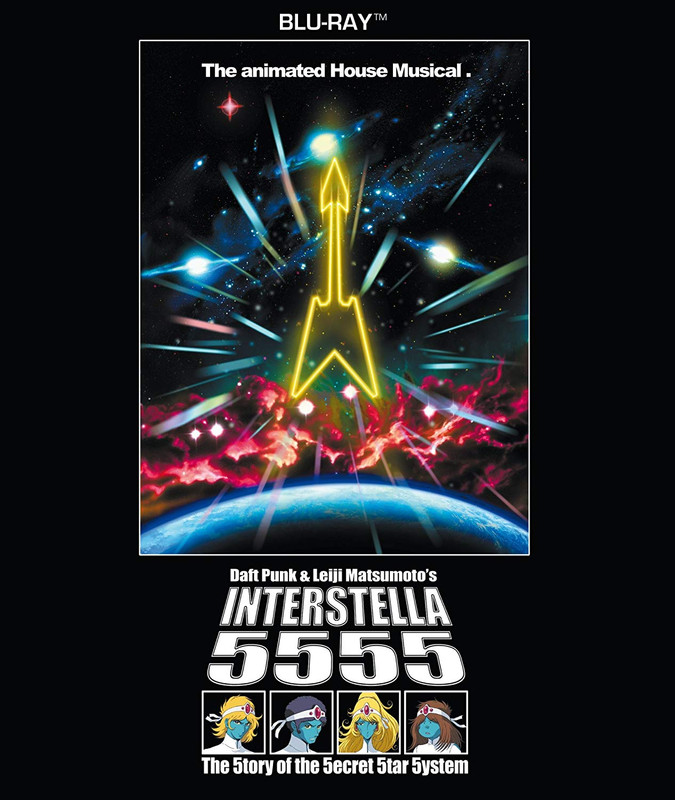 Esta película es la realización visual de Discovery, álbum de la banda francesa de música electrónica, Daft Punk.
Cada canción del álbum se animó como un episodio en la historia del secuestro y rescate de una banda de pop interestelar. Cada vídeo comenzaba donde se interrumpía la historia en la secuencia anterior. No tiene diálogos ni efectos sonoros.
La película fue producida por el mismo dúo Daft Punk, Cédric Hervet y Emmanuel de Buretel junto con Toei Animation, contando con Leiji Matsumoto como supervisor gráfico.
Canciones:
One More Time
Aerodynamic
Digital Love
Harder, Better, Faster, Stronger
Crescendolls
Nightvision
Superheroes
High Life
Something about us
Voyager
Veridis Quo
Short Circuit
Face to Face
Too Long

-Título: Interstella 5555: The 5tory of the 5ecret 5tar 5ystem.
-Género: Ciencia Ficcíon, Romance, Aventura, Musical.
-Año: 2003
-Calidad: 1424×1080p
-Censura: No
-Audio: Ingles
-Subtitulos: Español y Ingles
-Formato: Mkv
– Peso : 4,37 Gb
-Hosting: Mega, Google Drive.
-Uploader: Andrumonte666
 -Contraseña: dengeki-plus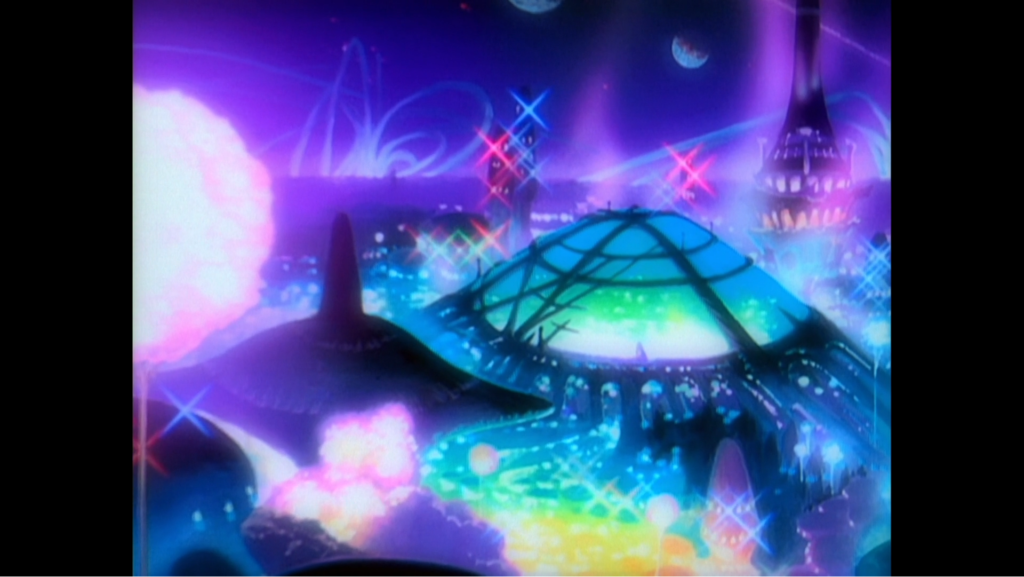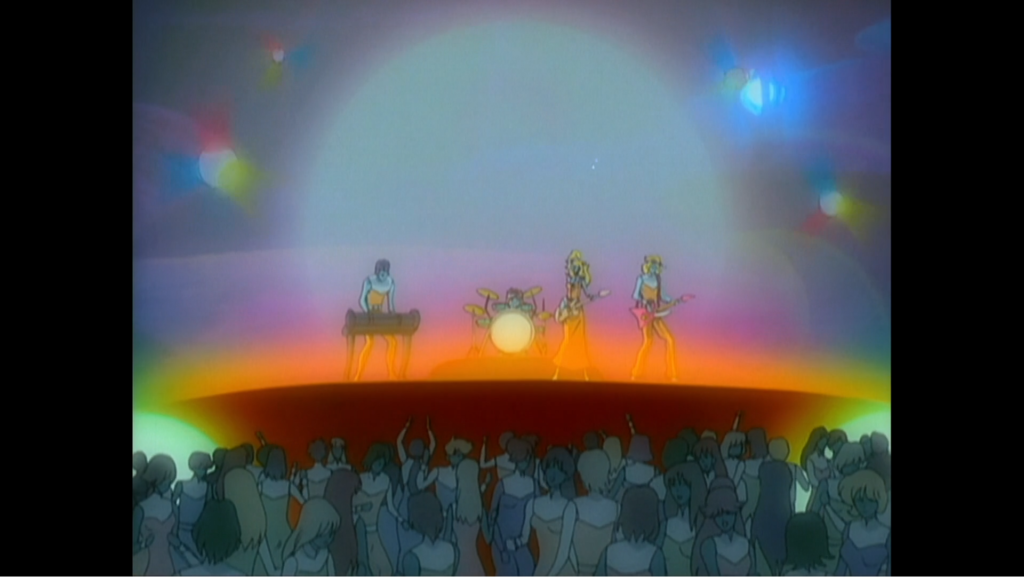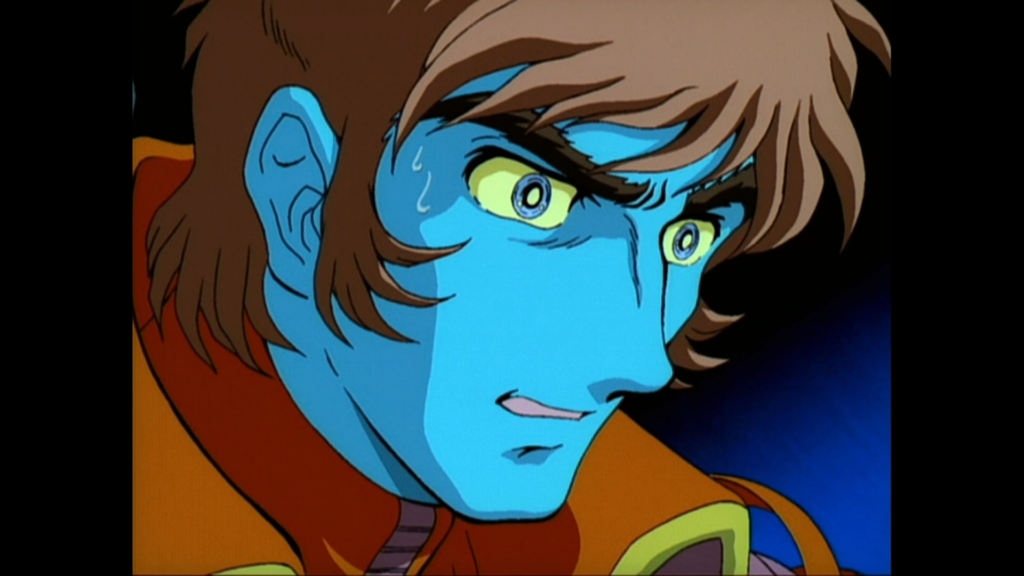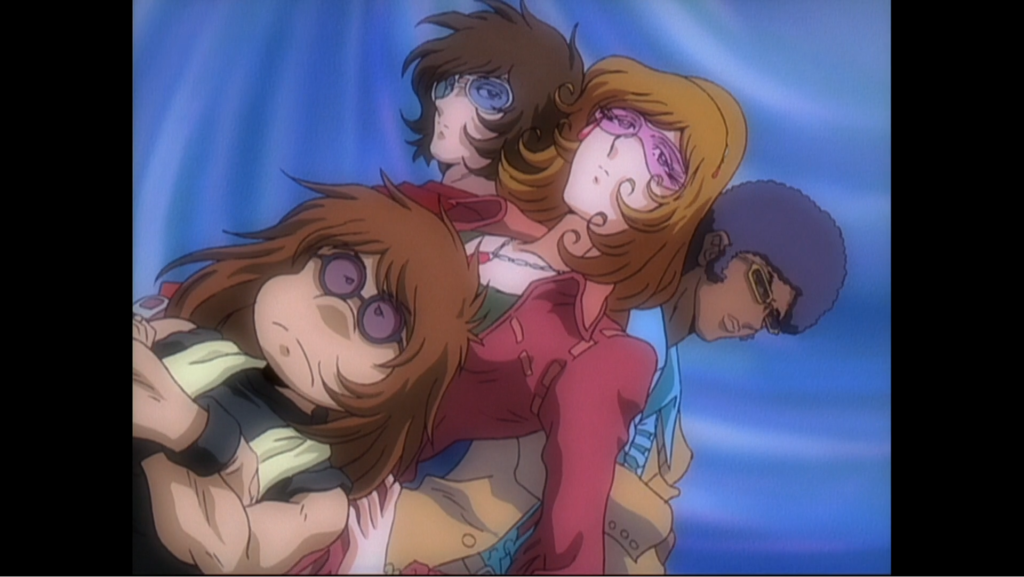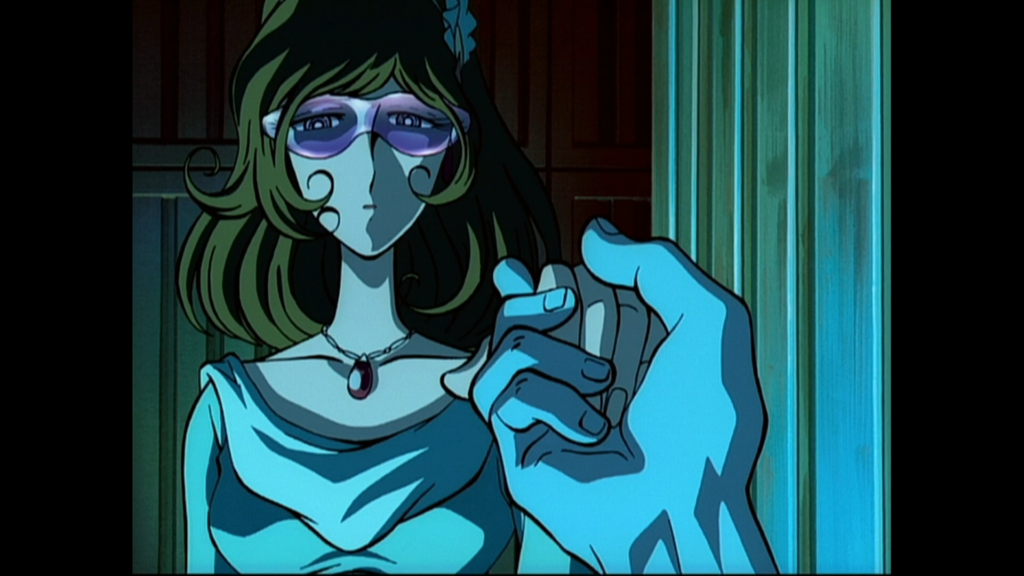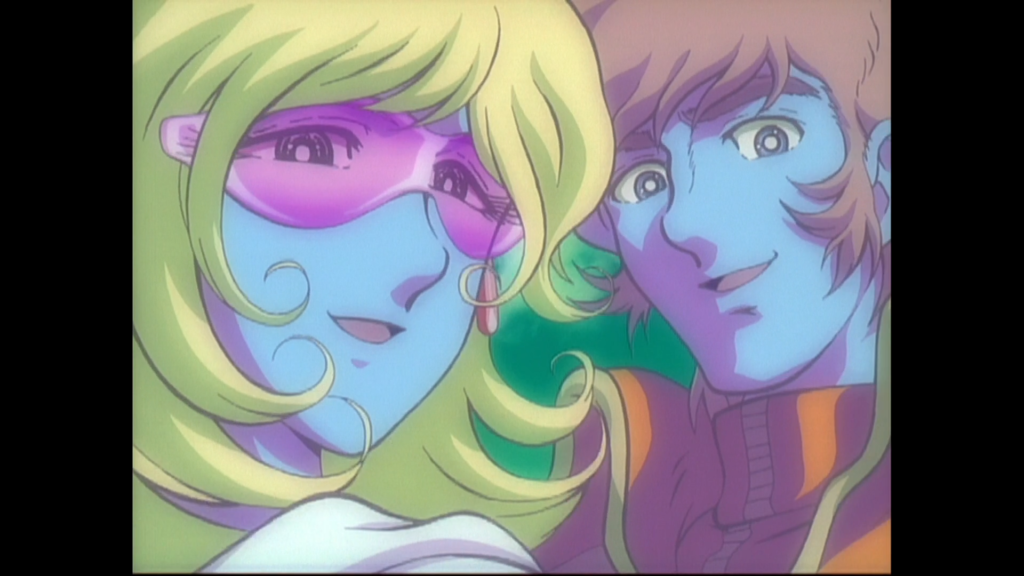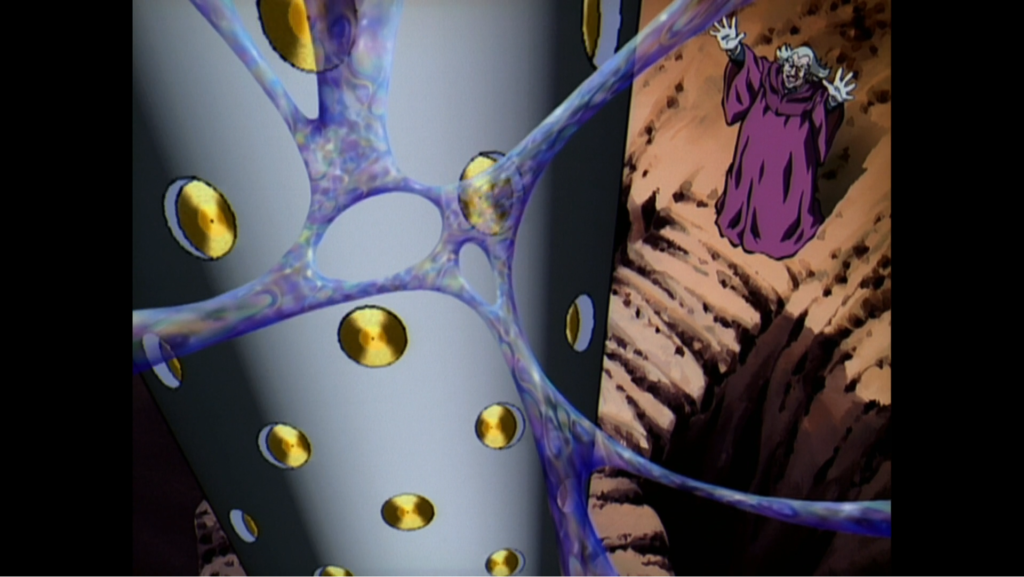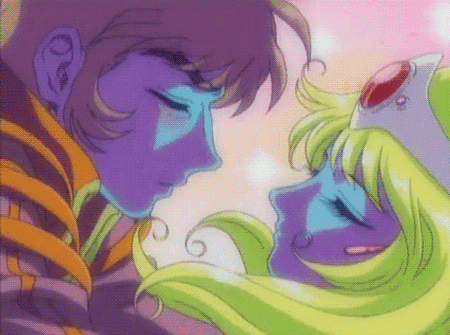 Gracias y cualquier duda no duden en preguntar.