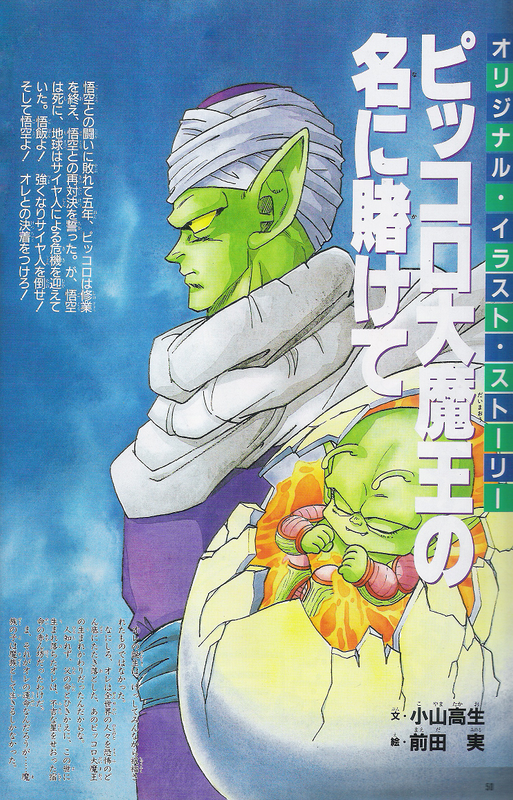 Historia Alterna del famoso manga de Dragon Ball.

-Titulo: Dragon Ball Z Gaiden; Pikkoro Daimaou no Nani Kakete (Dragon Ball Z Side Stories 1 In the name of Piccolo Daimao) (DRAGON BALL OUT SIDE STORIES PICCOLO DAIMIAO)
-Genero: Acción, Shounen, Fantasia.
-Hosting: Mega
-Calidad: Excelente
-Formato: jpg
-Uploader: Andrumonte666
-Pass: dengeki-plus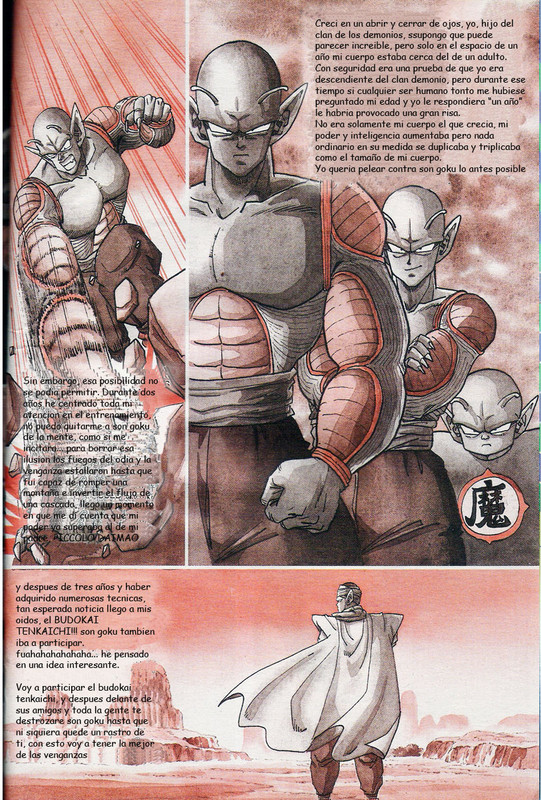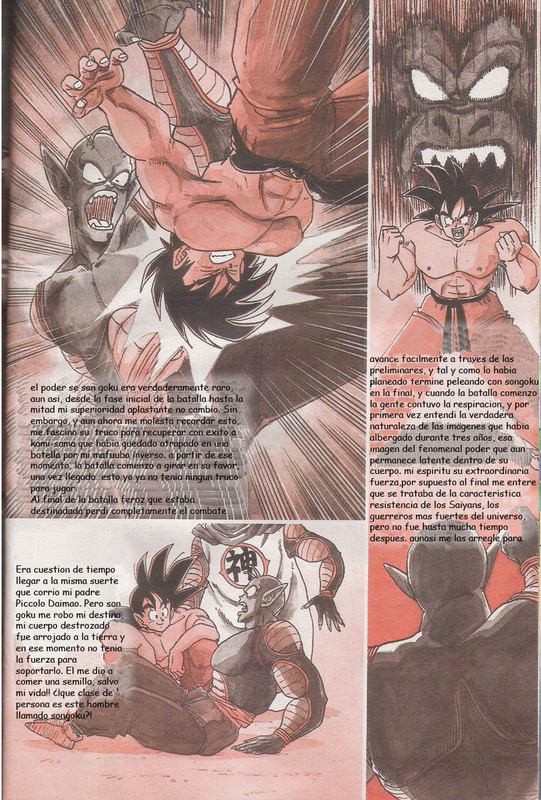 Gracias y cualquier duda no duden en preguntar.